blog
---
2013 Graphic collection
December 04, 2012 18:49 - about 1 year ago
Every year around this Christmas time we release the new graphic collection for the comming year. Since we begin this is our 6º collection with the total of more than 100 graphics made into decks. We are very proud of this number because we always believe graphics on Fingerboards are a very creative form of Art. They are very time consuming and evolve a lot of dedication but we love making them.
Enjoy.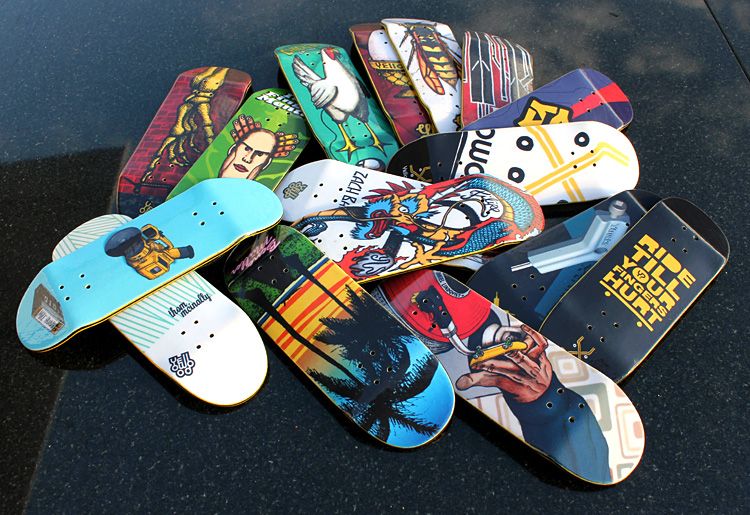 comments
---
1 - Rui Alves

aka

Rui Alves
December 20, 2012 14:28 - about 1 year ago
Que lindas tábuas tenho de arranjar uma
2 - Ian Fulmer

aka

Jett Lamar
February 06, 2014 02:14 - 8 months ago
Go Back to the top
|
all blog items
You need to login to post a comment.