blog
---
Yellowood welcomes..
November 08, 2011 11:49 - about 1 year ago
Filipe David is one of the most talented Fingerboarders in Portugal and most important a good friend of us, so please welcome him to our team.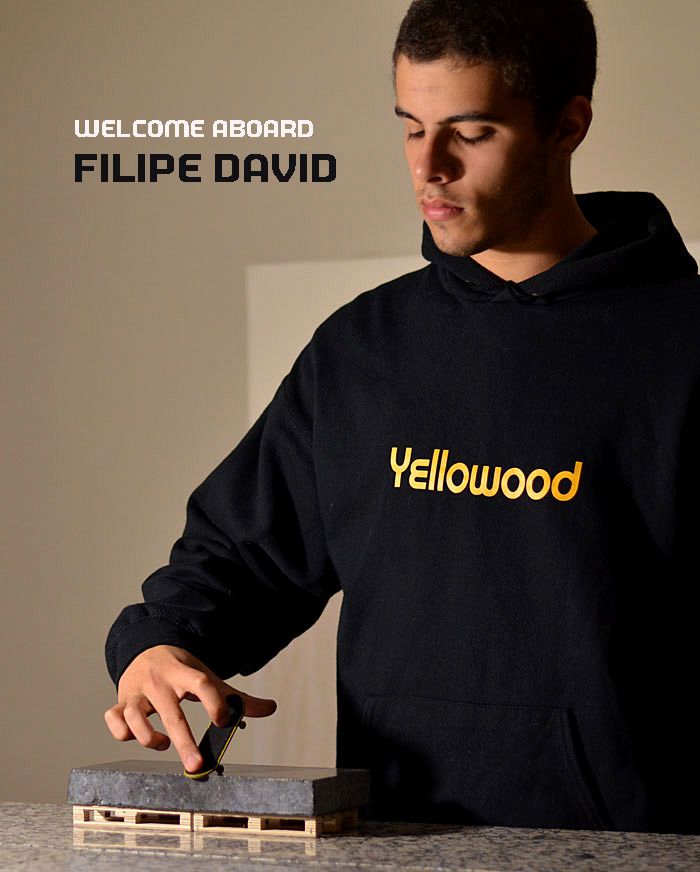 comments
---
1 - bryanpro01 Bryan ng

aka

Bryan Ng
June 01, 2012 14:22 - 11 months ago
Hi I want to ask I ordered a logo blue yellowwood when will get it ??? I am from Singapore my phone number is 96194566
Go Back to the top
|
all blog items
You need to login to post a comment.