blog
---
Local inn - Guest house
January 24, 2017 17:44 - over 1 year ago
Now you can visit our Shop Ystore and stay in the same building in a guest house. Plan your travel for 2017 and visit our awesome city Porto.
The house can take up to 6 persons, with bathroom, kitchen 2 bedrooms, living room and patio.
Send us an email to: yellowoodstore@hotmail.com to check calendar availability.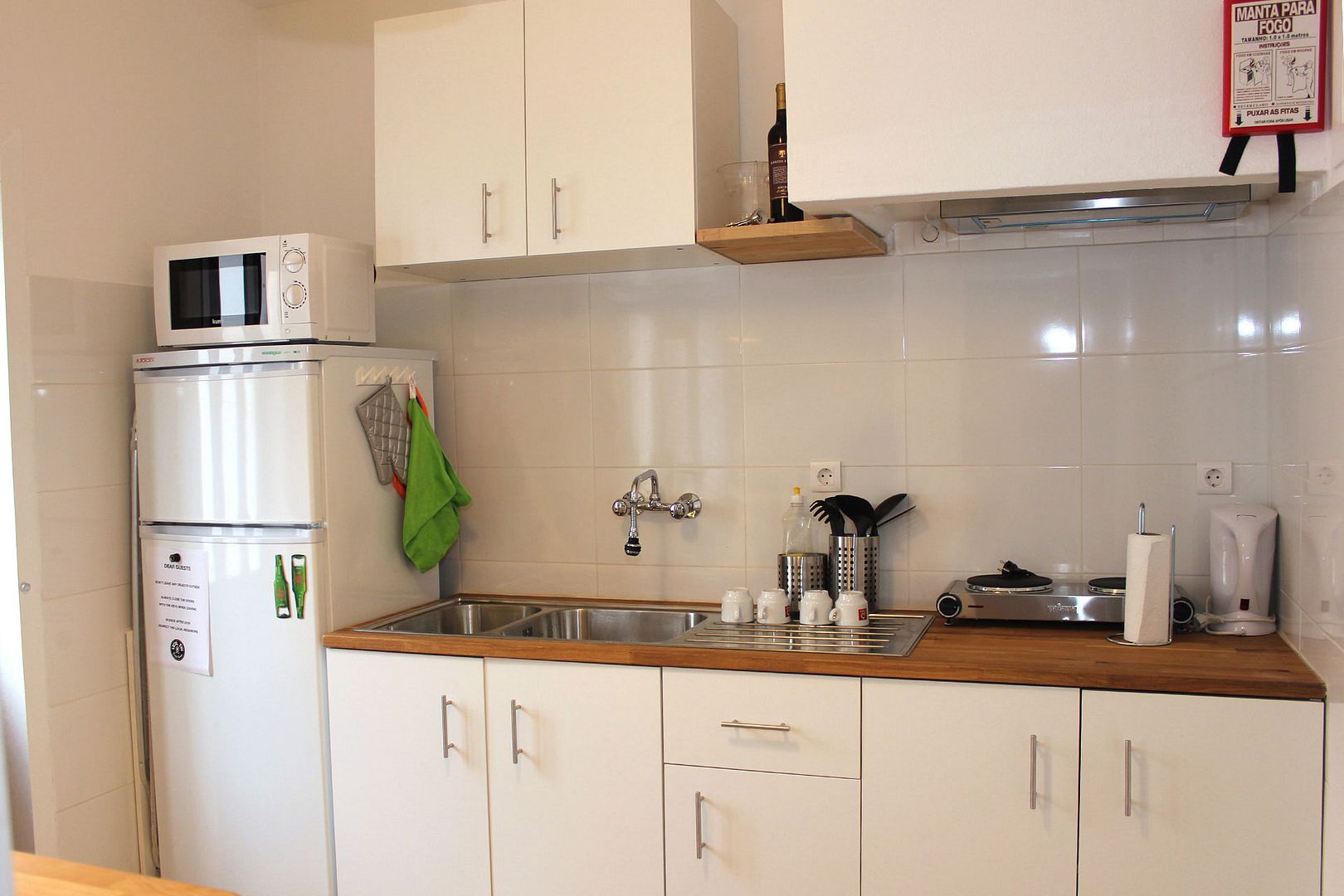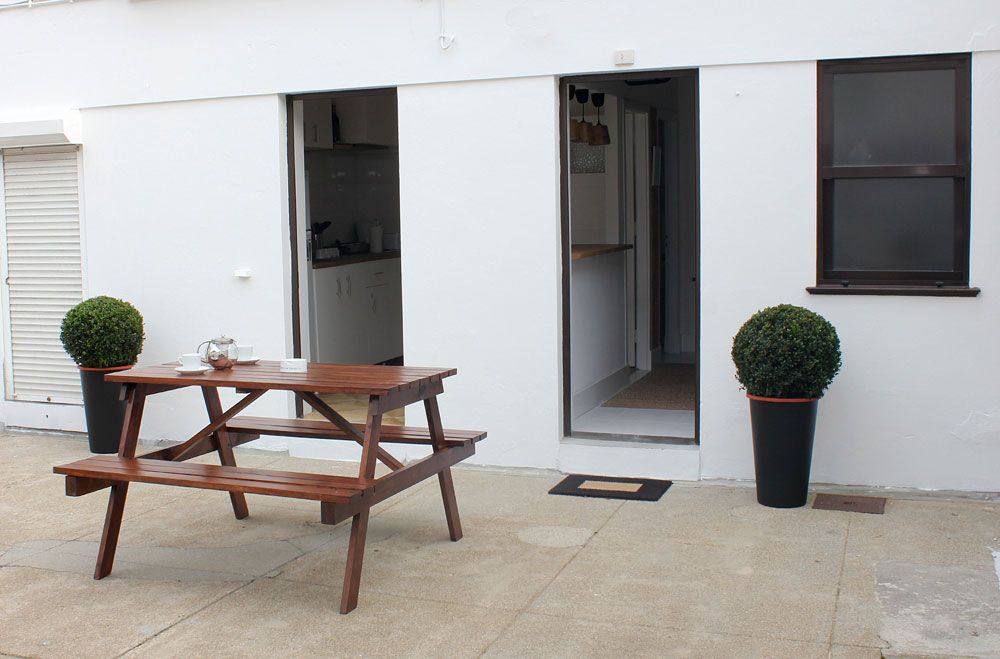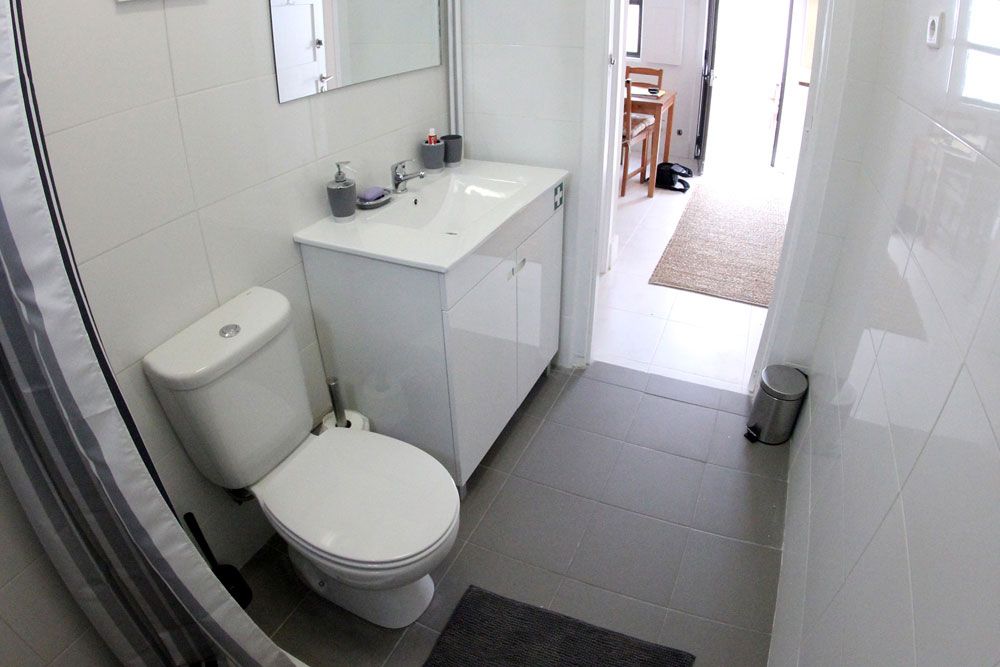 comments
---
Go Back to the top
|
all blog items
You need to login to post a comment.